Welcome to
Evolving Your Business
We improve your branding and online presence. As you develop your marketing plans, we add in components that can give your website visitors an experience that makes them have a good feel about your products and services. We work with you so that your website is not just a showcase of your company's strengths, but also complements your marketing strategies. And we've been helping companies with that for over 9 years..
Understand.
We begin with a shared understanding of the team, project, goals, and constraints.
Explore.
We think expansively before thinking critically to uncover fresh insights and opportunities.
Create.
We translate inspiration into ideation, narrowing in on the most exciting conceptual territories.
Optimize.
We focus and refine the best concept, taking it through finalization. Using only the best solution.
Deploy.
We produce, develop, and implement that concept across the right brand touchpoints.
Assess.
We revisit project goals and performance, looking for further opportunities to refine and improve.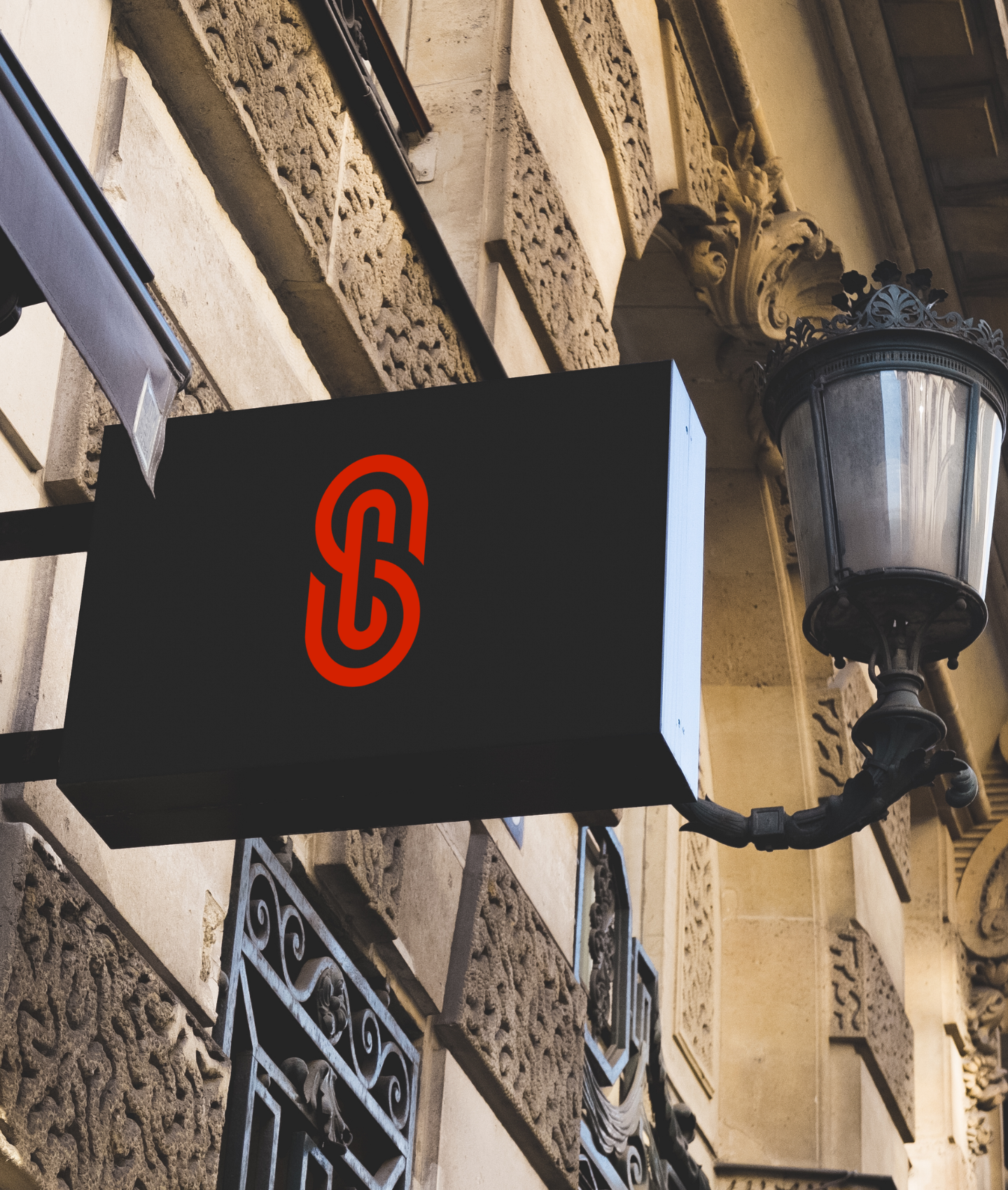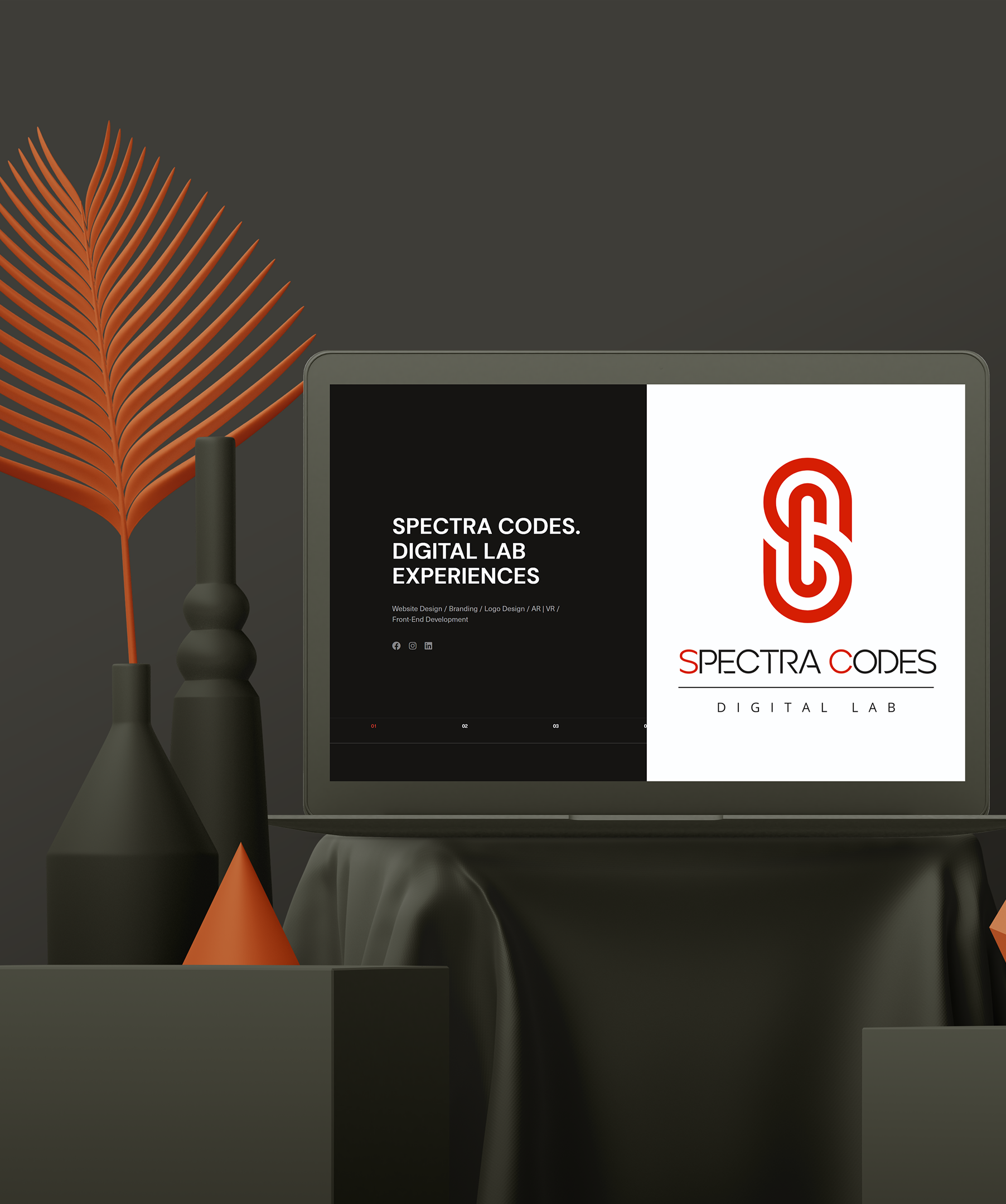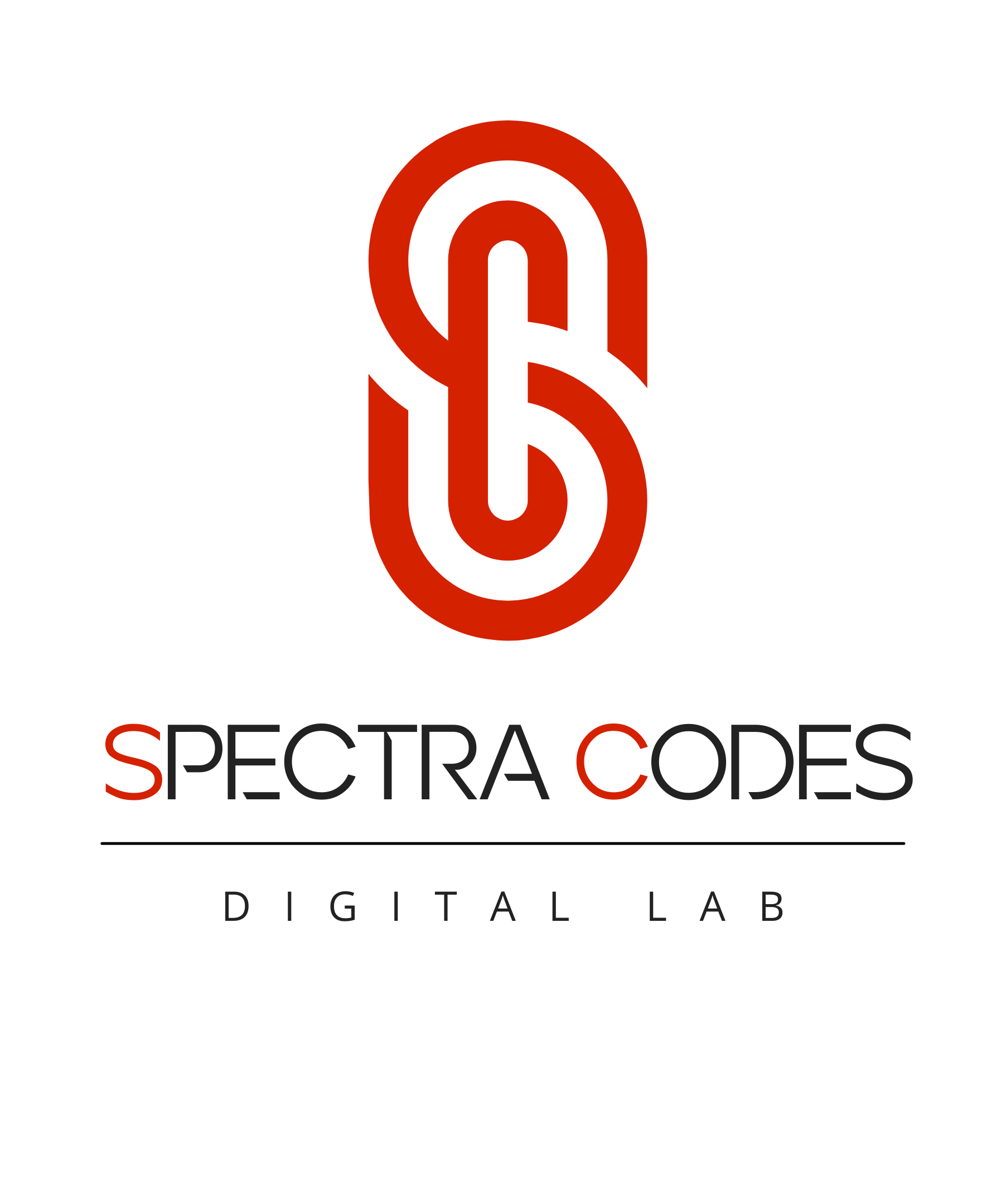 Connecting CLIENTS through website branding.
Spectra Codes harnesses the power of art in branding, informed by data and driven by insight, to create unconventional brands for clients of all sizes, categories, and aspirations. It's helped us to create beloved brands and passionate brand fanatics around the globe.
Insight Gathering
Brand Positioning
Brand Articulation
Brand Platform Development
Voice & Tone
Messaging Strategy
Brand Story
Naming
Tagline Development
Mentorships
Brand Identity
Packaging
Copywriting
Illustration
Motion Design
Interactive
Website Design
Website Development
Marketing Collateral
Experiential Branding
Campaign Concepts
Content Development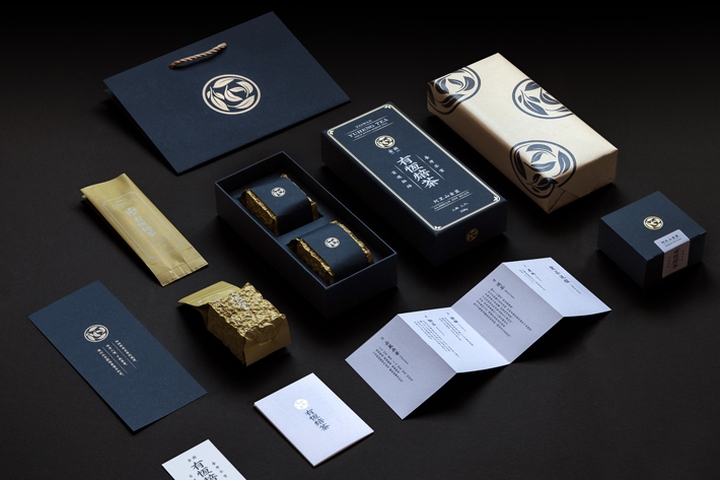 BRANDING & IDENTITY
We offer comprehensive brand identity packages that effectively portray new ventures or redefine existing brands.

Our experienced team and expert designers will work closely with you throughout an initial collaborative discovery and the whole process to create a brand that perfectly encompasses your venture.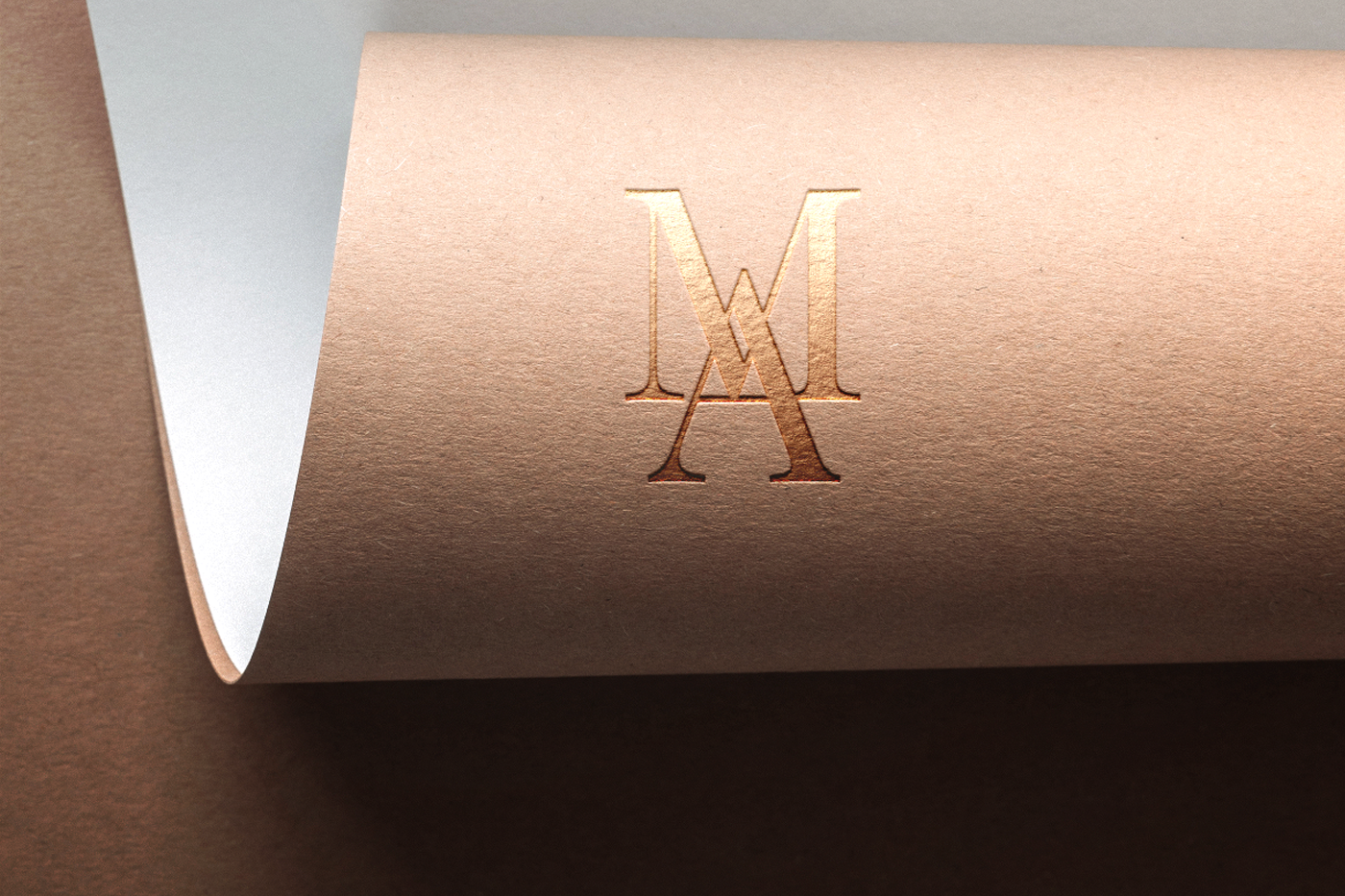 LOGO DESIGN
Your logo sets the overall tone of your brand and provides an essential first impression for potential customers.

Our logo design process begins with a collaborative discovery process to create a detailed design brief for your bespoke logo. Based on the design brief, our expert design team will create unique logo concepts specific to your requirements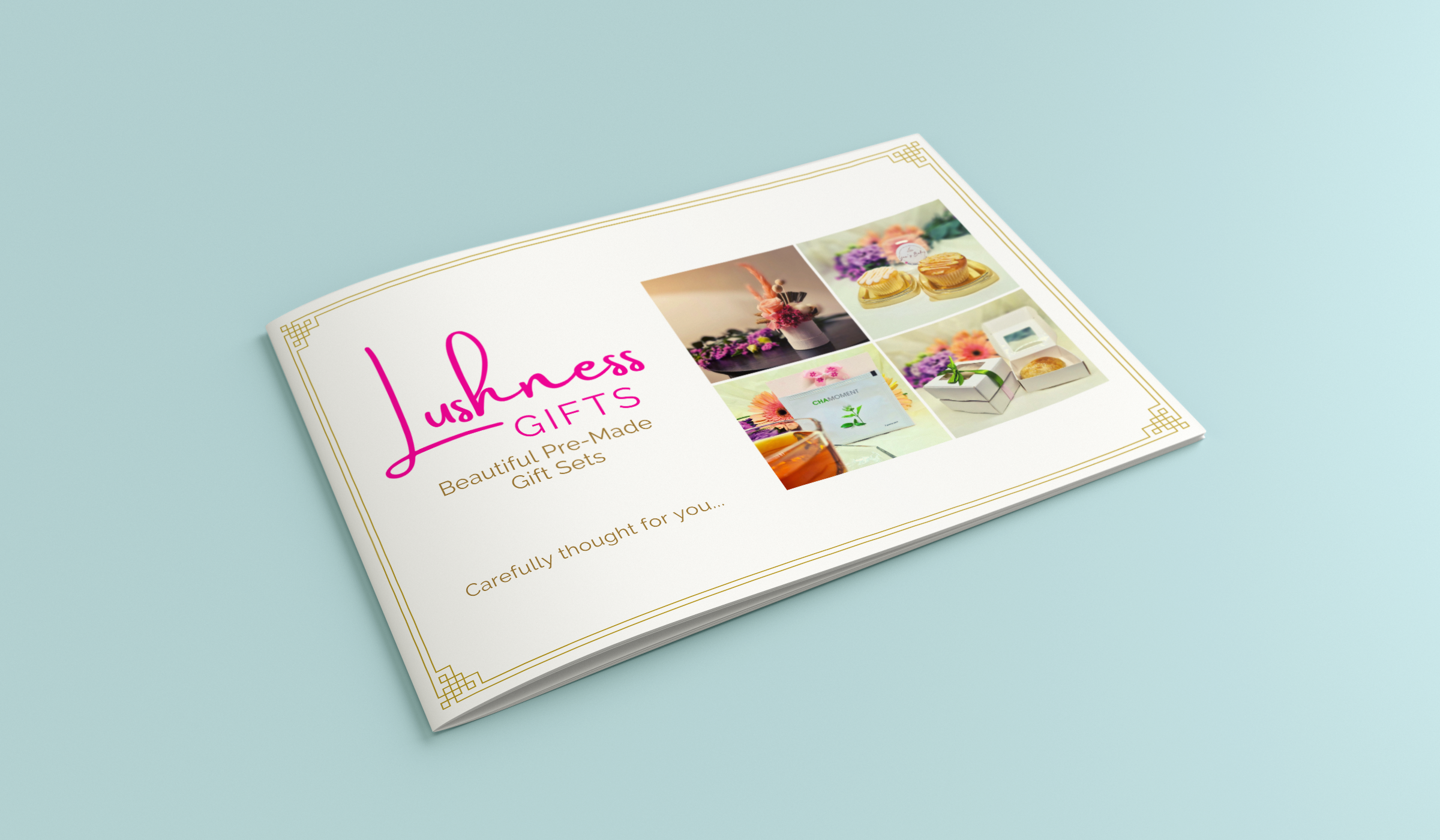 BROCHURE DESIGN
Engaging, tactile and easily shared, your brochure should be a feast for the eyes that effectively communicates your message and helps you to achieve your sales and awareness objectives.
Why Us?
Because we understand you. Before we even start designing, we think about your tone of voice and value proposition, so that every components build your brand and digital presence. It's about what adds value for you and your business. Above all, we want our work to help your company grow.
"They get me! They listened to my needs and preferences attentively from beginning to end. I hired her to revamp my dated website and I'm really glad I did. She was able to achieve the balance of fun and professional feel to represent both children and adult program content creatively; something no other web designers could get within a 2-week time frame! Plus, she patiently trained me so that I can navigate around my website and make future adjustments myself. "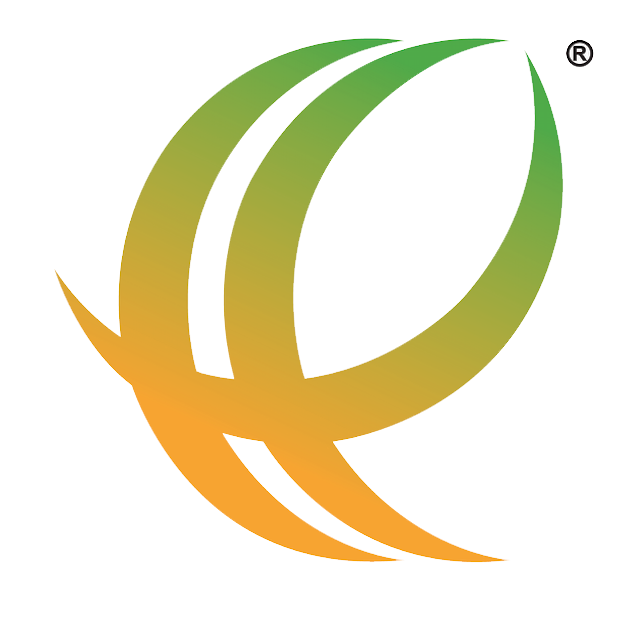 Has A.R
Positive Focus
Diana have been very helpful and efficient in helping us with our website. Kirvy and Brood gave us the best suggestions and also input these suggestion for our website. Thank you so much!
Huzzy A Rahman
Our Music Studio
" Diana has a keen eye for aesthetically beautiful and visual presentations. In the projects that I engaged her service, I see her giving beyond what is required. She cares deeply to find out our needs, desires, styles etc & using her knowledge, skills & feel to create and bring out our expression and share several possible options. She also has the knack of putting visuals and words together in a layout that complements our style. A very pleasant, passionate lady who believes in what she does. 3 words to describe her service: elegance, smooth, professional. "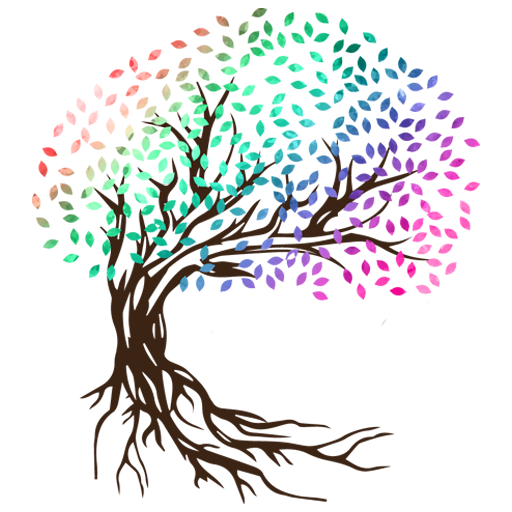 Sue Ann
Our Sacred Sanctuary